Global rulemakers
[Suggested soundtrack: Jane's Addiction: Been caught stealing]


GLOBAL RULEMAKERS, OR HOW NWO HAS TAKEN US TO THE NO-RETURN POINT - THE SO-CALLED SIGULARITY -


-Eeh,eh,eh, espere un momento ¿Adónde me lleva?
- Hey, wait a fucking minute: where the fuck are you taking me?




-Al mundo,como ud. me dijo.
- To know the world, as you ask me




-¿Eso es el mundo? Ay, Dios.Pare, pare aquí mismo, que me bajo y me vuelvo caminando.
- Shit!! Is this the world? Jesus fuking Christ! Stop! I get off right here and go back by walking!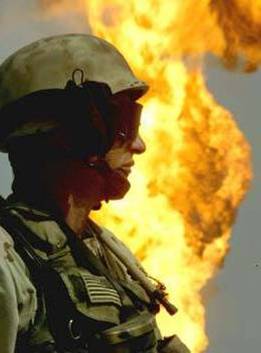 -
Pero,oiga, ¿y los progresos? ¿las comodidades?
¿energía, telecomunicaciones, cultura,arte? ¡Miren dónde van todos los demás!
- But, tell me: what about progress? amusement? energy, telecom, culture, art?? Take a fucking look where people is going!!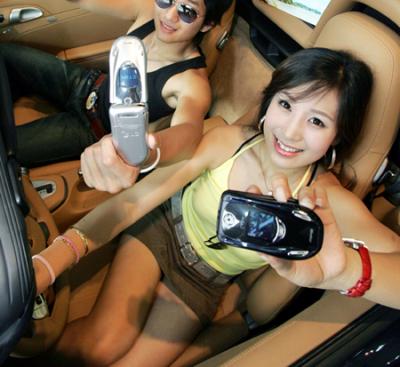 -Están todos contaminados de sangre,dolor e injusticias.
- Everybody is infected with blood, pain, and injustice




-Y los que verdaderamente mandan están controlados para que sigan así de manchados.
- Real global rulemakers are under controlled just to justify everybody get bloody stained!